Terrys Television & Antenna


WELCOME

If you're looking for high quality and personal service, you've come to the right place.

We offer the best in Television Repair Services. 

Our rates are competitive, with no hidden fees. We are friendly and will be there to help you every step of the way.

Terrys tv has been located in Nashville since 1973. Let us put our experience to work for you.

Television Repair 

Antenna Service

Hitatchi

Magnavox

Phillips

Samsung

DLP

Plasma

LCD

CRT

Projecion

"I really like the repair services they have to offer. I'm definitely going back!."  - Paige Jones


We Repair All Brands of TVs

Consumer Electronics Repair and Maintenance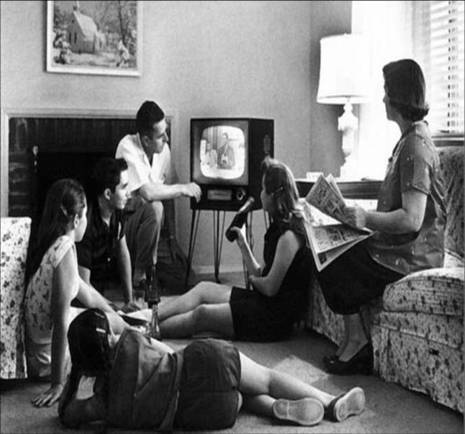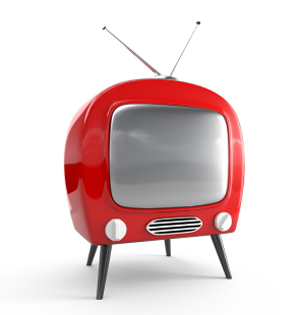 Terry's Television

4300 Wyoming Ave.

Nashville, TN. 37209

​Open 8am - 5pm Mon-Sat

(615) 385-1174

4300 Wyoming Ave. Nashville, TN. 37209